Your career with Busaba starts here...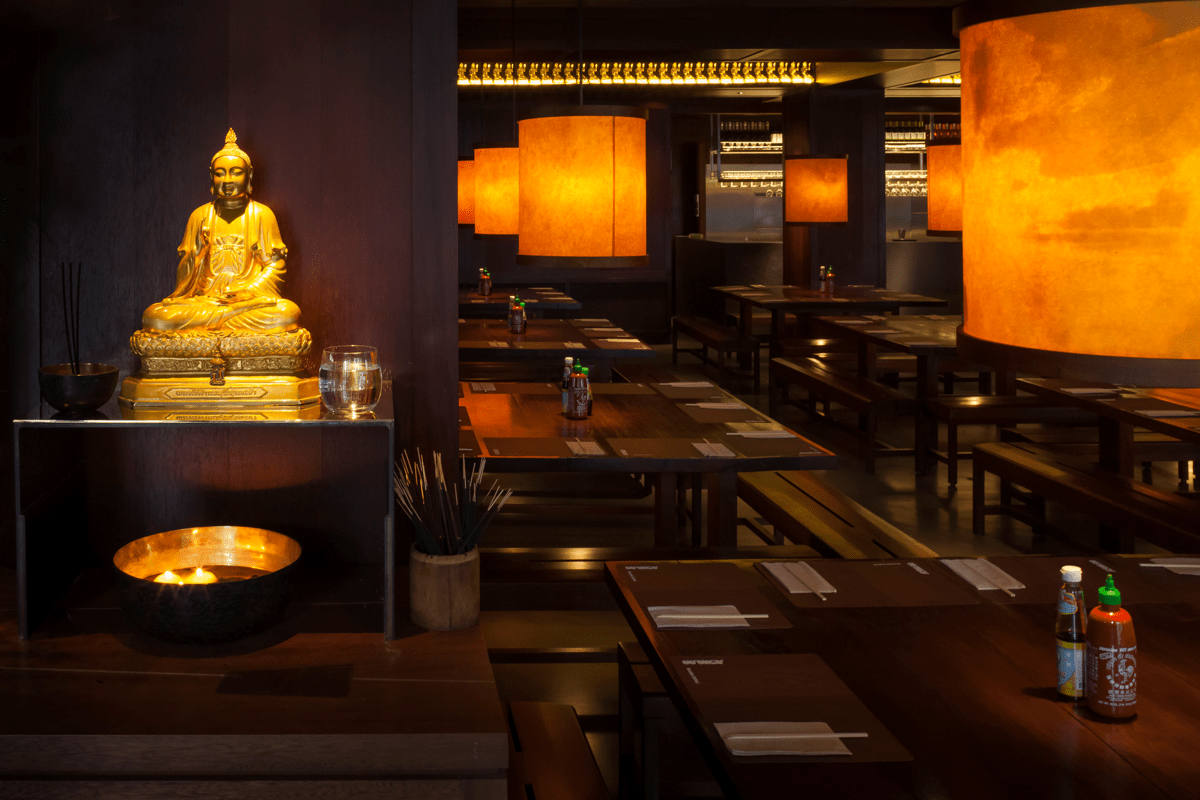 About Busaba
Busaba opened over 20 years ago in Soho, and ushered in a taste of exciting Thai style that London hadn't seen before. It was radical and bold, with inspiring food and modern design. Queues down the street quickly became the norm.

The food is fresh, authentic, modern flavours with an innovative twist. But it isn't just about the food itself. It's about the way it's made, the approach, the ingredients, the preparation, the presentation.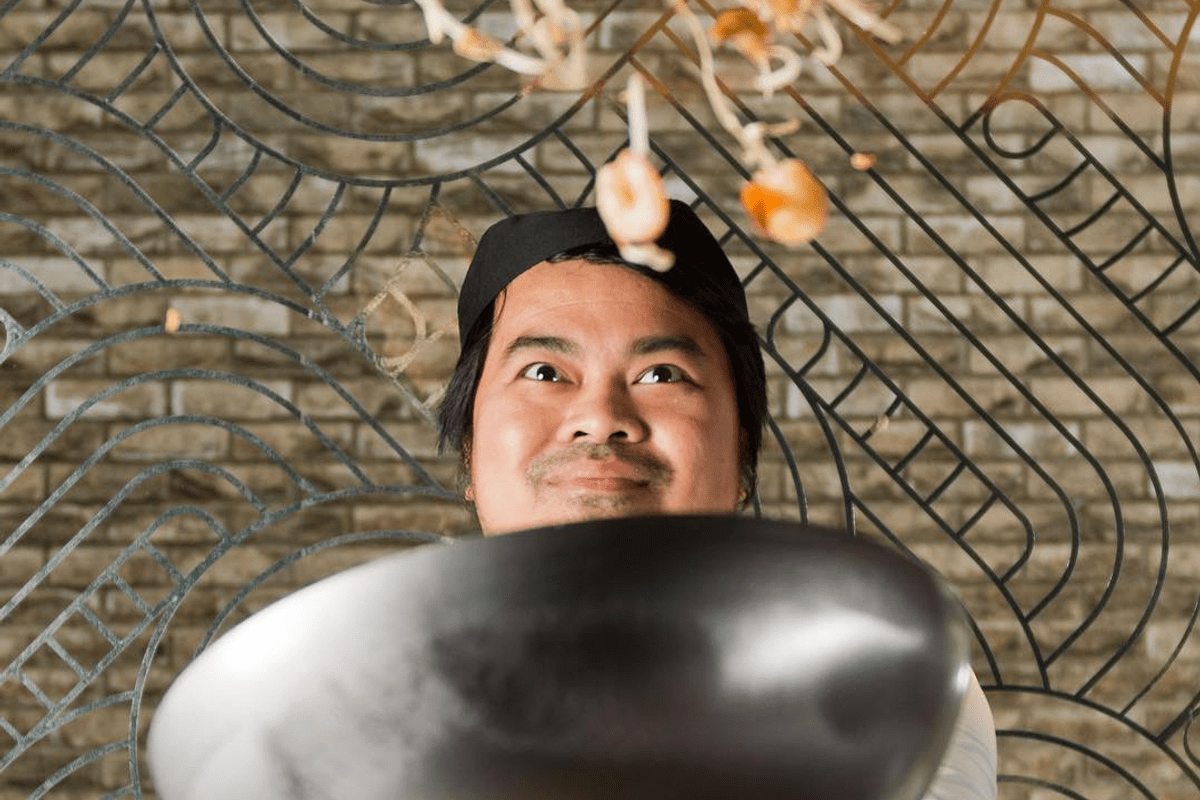 Why Join Us?
There are loads of great reasons to join Busaba, click here to see which ones we consider to be the best!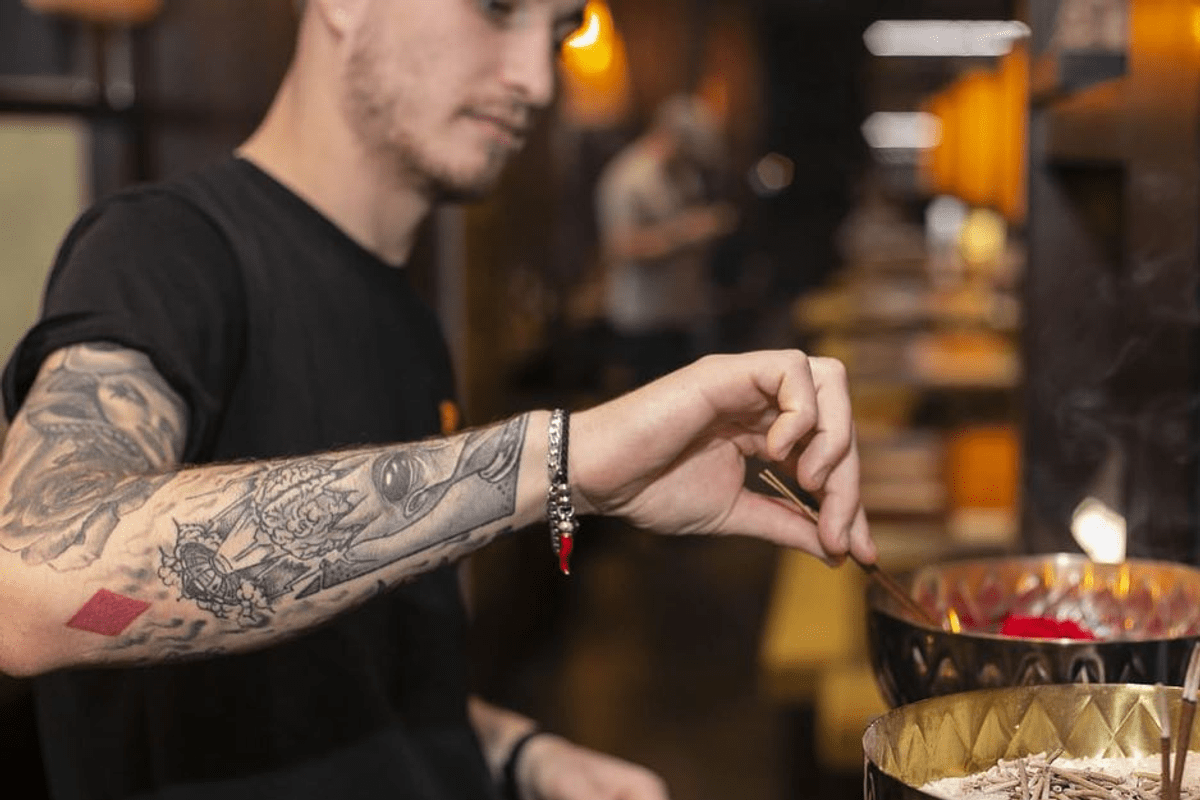 Life at Busaba
Read what our teams have to say about their experience working at Busaba.
The opportunities are within reach with the training, opportunities and support we provide everyone wanting to progress.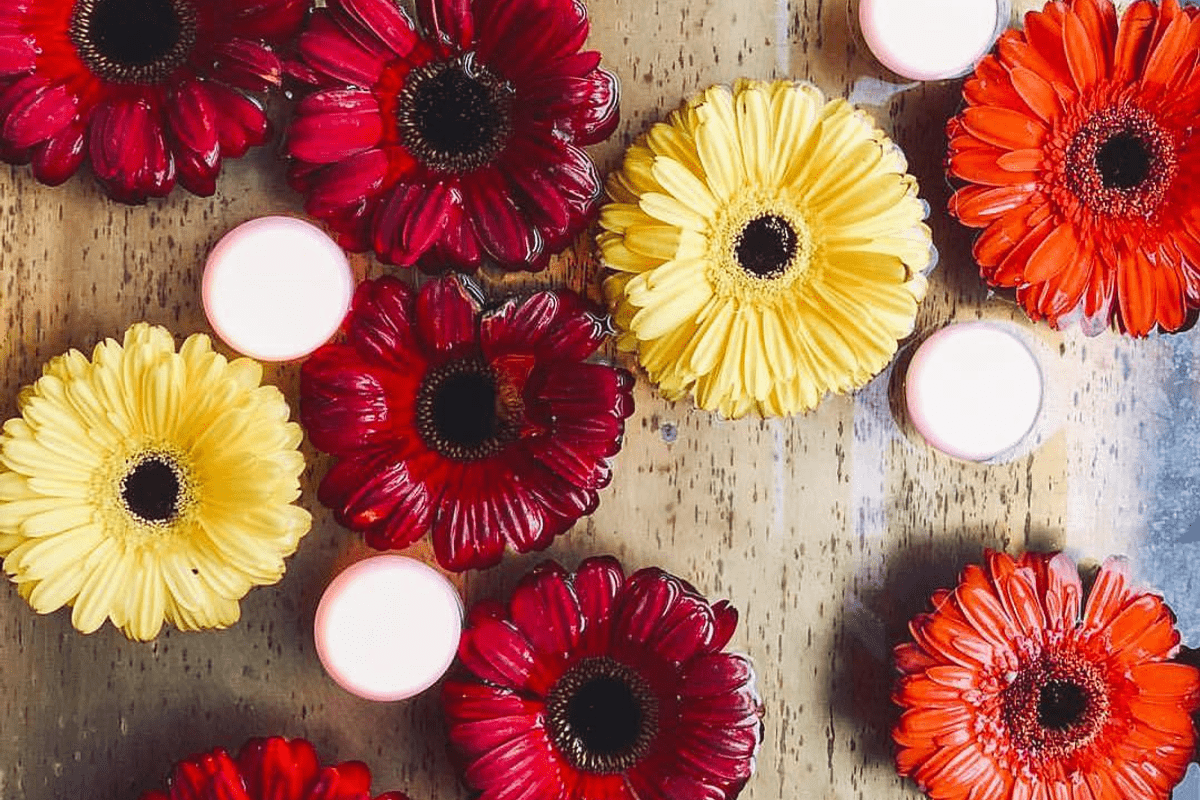 Our Team Benefits
We offer loads of great benefits for our team members at all levels. At Busaba, we care about each and every one of our team members and that's why we offer a range of great perks. Click here to check out our benefits.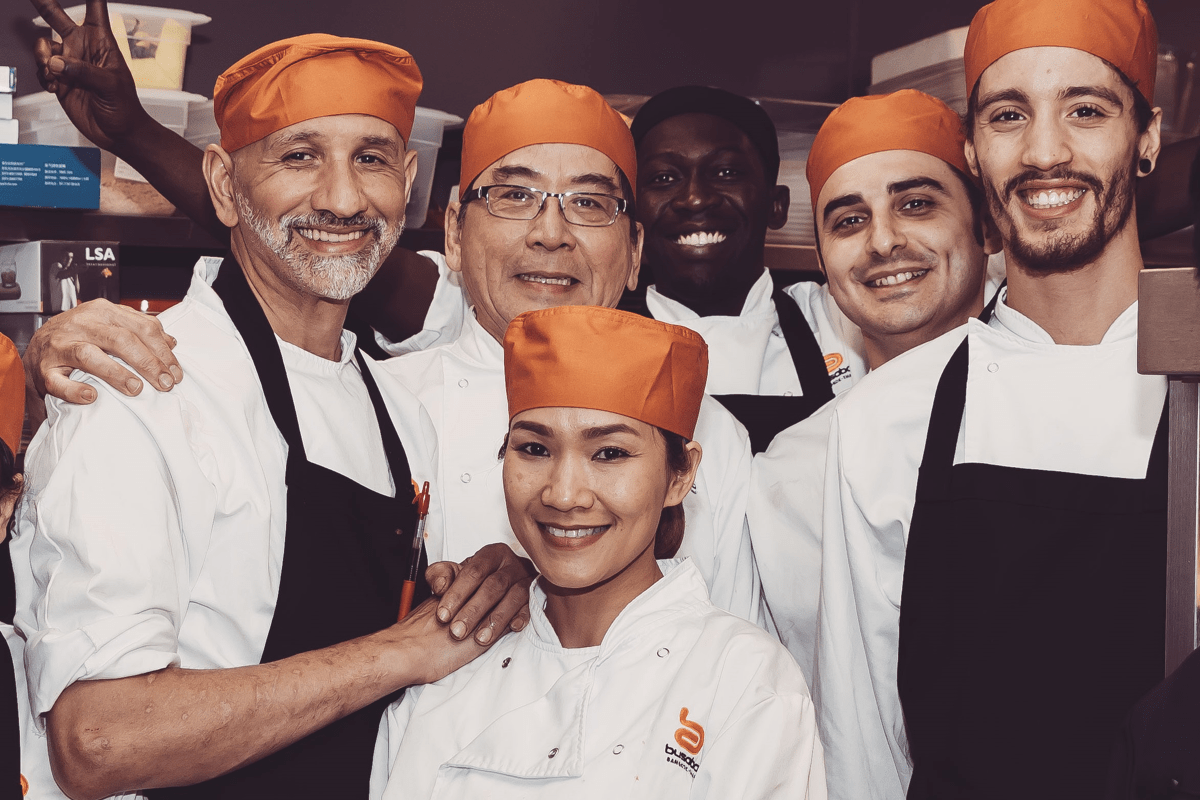 We Value Diversity
We are a truly diverse Company which reflects the society that we exist within.
Any decisions about employment are based purely on individual performance and applications from everyone are welcomed and encouraged.